We work with leaders and organisations, not on, so knowing our philosophy and the values that drive our efforts helps you understand how we will help your people be at their very best.
5d Consulting provides business facilitation services delivering tailored programs designed to create a step change in business performance and leadership behaviour.
"5d Consulting has helped us underpin our operational performance excellence with an approach that has taken our thinking to the next level. In partnership we have created a true innovation in our industry.

Michael Carretta

Executive General Manager Operations, Sedgman
"I can't recommend Daniel and 5D more highly, they listen, they challenge, they adapt but most of all they deliver – When Daniel says 'Trust me' you know you can.

Gina Jardine

Vice President Human Resources, Rio Tinto
"They've [5d] been very supportive, delivery has been excellent and I couldn't fault them to be honest–it's been excellent.

Mark Webb

Manager Business Improvement & Performance, Airservices Australia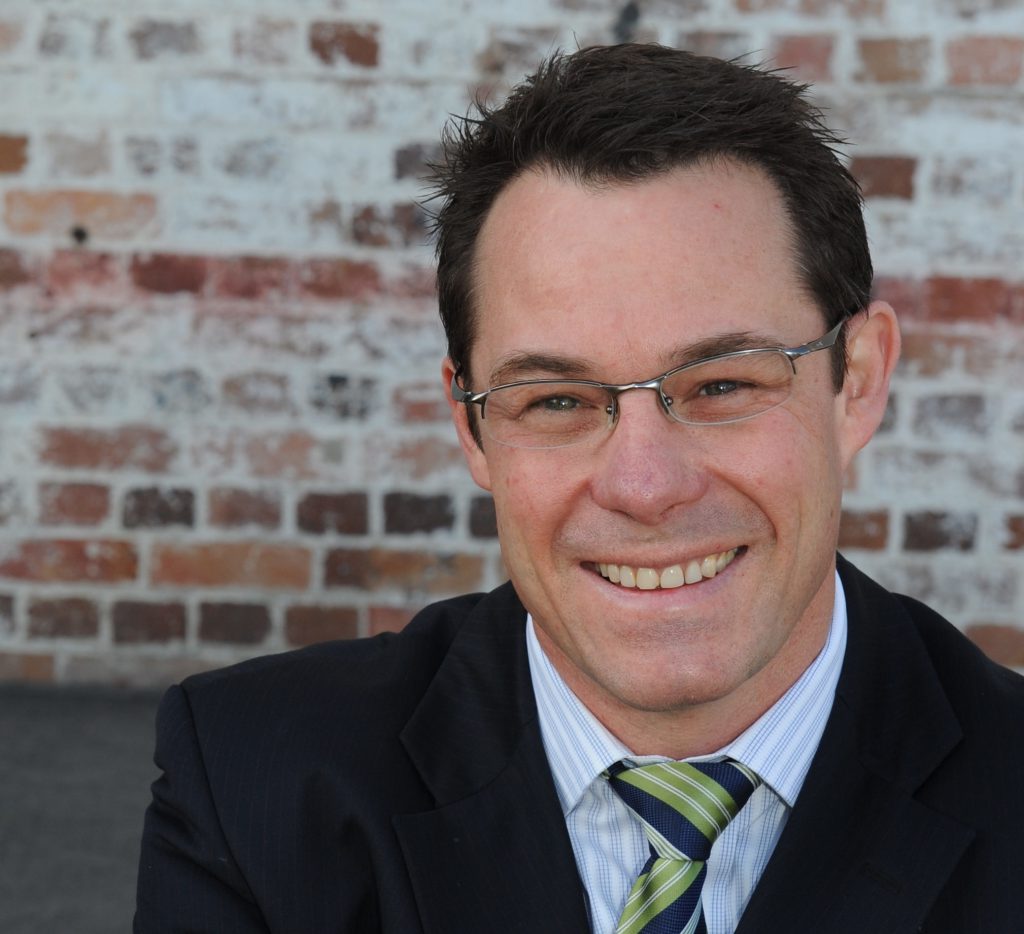 Daniel is a master facilitator with a rare ability to lead transformative conversations that result in inspired and effective action.
Daniel works in a wide range of contexts: leading strategy development and systemic implementation, the design and execution of innovative initiatives for competitive advantage, building organisational capability to develop and deliver large capital projects, leadership development and the design and facilitation of large customised conferences.
Daniel has also worked as an adjunct lecturer for QUT and has authored contributions to the book 'The Future of Innovation'.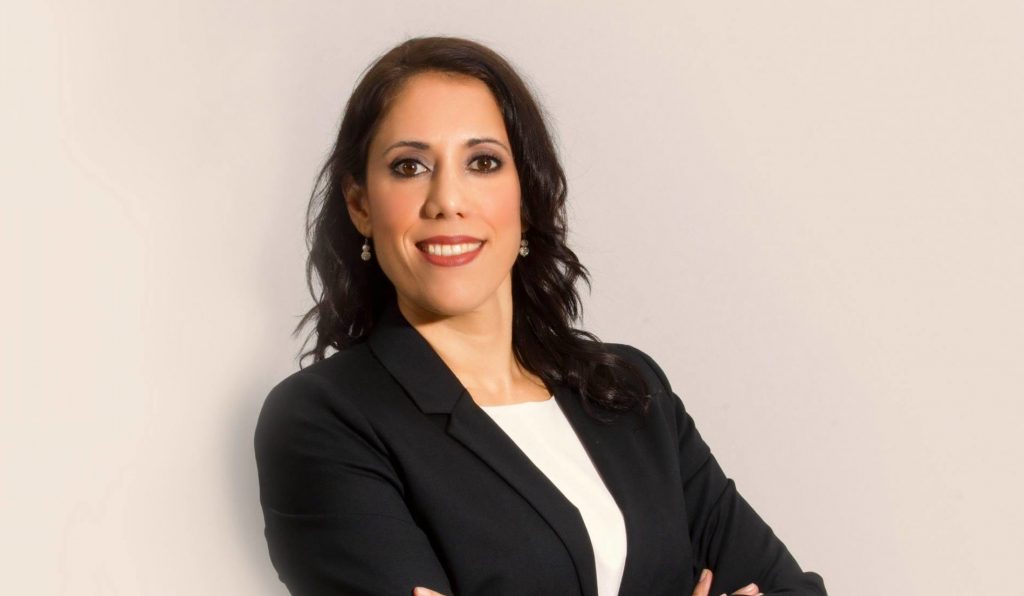 Ros is a mastermind at building high-performing, self-managing teams. A natural-born leader, Ros has refined her talent in bringing people together, and skillfully employs both discreet and overt team-building techniques that drive business outcomes.
Ros is highly adaptable and in the past 15 years has worked across a number of industries incl. Govt, FMCG, Banking and Insurance, servicing a range of business functions incl. Tech, Finance, Treasury, and HR.
Aligned to the values behind Agile and Lean practices, Ros is committed to delivering fit-for-purpose, value-add solutions and takes a pragmatic approach to manage time, tasks and resources. With strong business acumen and fuelled by solving complex business problems, Ros' inimitable style coupled with first-class facilitation skills results in a team environment that fosters constructive conversations and creativity to the benefit of the customer she represents.
Whether in the role of Agile Project Manager, Iteration Manager, or Agile Coach; and on a large-scale transformation Program or enhancing BAU operations in an SME; Ros instills a culture of trust, purpose, and urgency that in turn drive team clarity, focus, and ultimately, business delivery.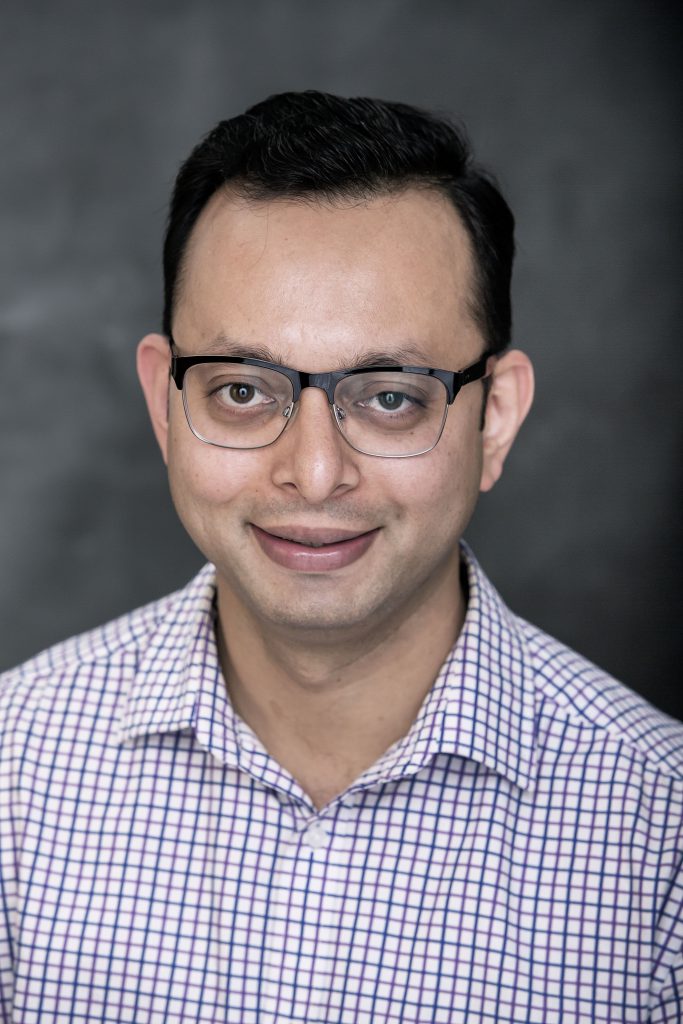 Raj is a Business and Technology specialist.
Raj has worked across a variety of industries like Telecommunications, Government, Resources, Oil & Gas, Aviation, Retail, Airports, Finance, Hospitality and Transport. He has also worked across a diversity of teams and hierarchies that have had him work with people from various walks of life – be it at a boardroom working with C-level execs, to a team of mine operators out in the field to enterprise clients in a corporate environment.
Raj's leadership experience is equally broad and covers a multitude of teams – strategy teams, service teams, project teams, product teams, architects, BAs, software & system engineers. Raj has a Masters degree from Griffith University, two Bachelors degrees and a host of experience and certifications in best practice methods and frameworks. However, Raj prefers not to use books too much and adopts a flexible and simple approach towards solving business problems. He tends to get re-hired by past managers and clients who prefer his uncomplicated approach and a strong focus on delivery. Raj is passionate about keeping things simple and delivering a remarkable experience – for the team, the stakeholders and above all – the customer.
Let's Talk
We've worked with over 12,000 leaders to help them achieve better results for their business. Let us help you turn your strategy into action.