Our team specialises where the elements of leadership, strategy and organisational systems intersect.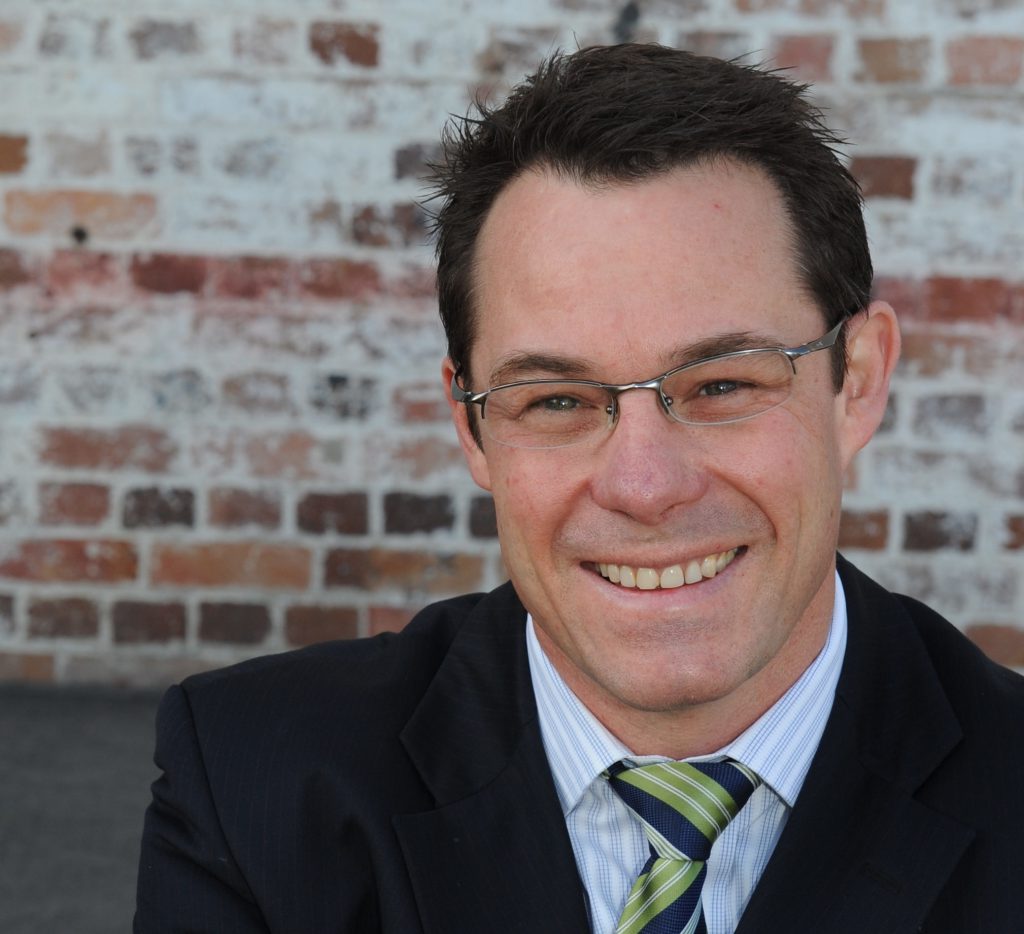 Daniel is a master facilitator with a rare ability to lead transformative conversations that result in inspired and effective action.
Daniel works in a wide range of contexts: leading strategy development and systemic implementation, the design and execution of innovative initiatives for competitive advantage, building organisational capability to develop and deliver large capital projects, leadership development and the design and facilitation of large customised conferences.
Daniel has also worked as an adjunct lecturer for QUT and has authored contributions to the book 'The Future of Innovation'.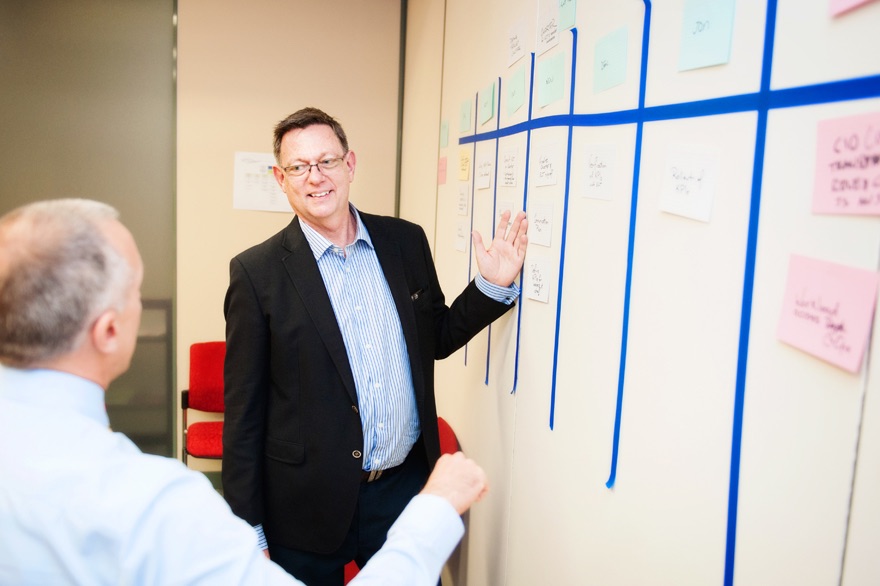 A 30 year IT Executive and Consultant who excels at translating business strategy into focussed, pragmatic programs of work. He delivers outstanding business outcomes through simple clear strategy, strong focus on execution, and the development of highly engaged, highly effective teams.
As Management Consultant, Paul is passionate for leveraging Agile, Lean and Net Promoter to drive organisational performance, assisting organisations to remediate programs and projects. He has successfully applied these practices to drive transformational change, identifying the 'critical few' things to work on to deliver meaningful, measurable results.
As an IT EGM at Suncorp he was accountable for the delivery of one of the most aggressive asset refresh programs for the Corporate Centre ever undertaken at Suncorp. This included a General Ledger Consolidation, the development of a Single View of Customer, two Payroll implementations and replacement of the REM and Performance Management Systems, all of which went live within a 12 month period. These implementations occurred under the Building Block program and were critical to Suncorp's One Company Many Brand strategy. Hallmarks of his tenure as an Executive were delivery through his strong advocacy for Agile, Leadership and a relentless focus on creating high performing teams measured through engagement and customer satisfaction.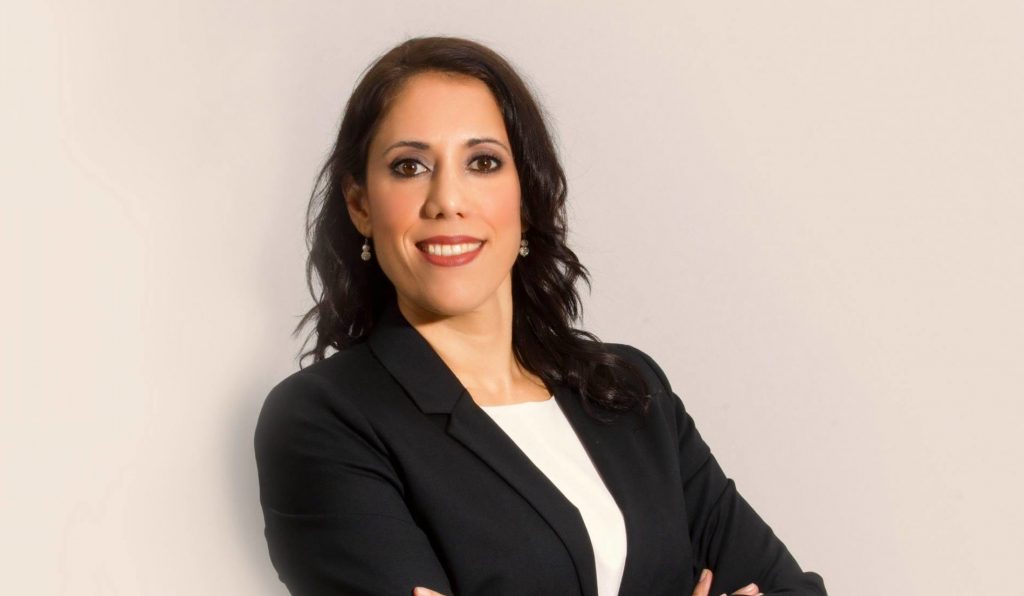 Ros is a mastermind at building high-performing, self-managing teams. A natural-born leader, Ros has refined her talent in bringing people together, and skillfully employs both discreet and overt team-building techniques that drive business outcomes.
Ros is highly adaptable and in the past 15 years has worked across a number of industries incl. Govt, FMCG, Banking and Insurance, servicing a range of business functions incl. Tech, Finance, Treasury, and HR.
Aligned to the values behind Agile and Lean practices, Ros is committed to delivering fit-for-purpose, value-add solutions and takes a pragmatic approach to manage time, tasks and resources. With strong business acumen and fuelled by solving complex business problems, Ros' inimitable style coupled with first-class facilitation skills results in a team environment that fosters constructive conversations and creativity to the benefit of the customer she represents.
Whether in the role of Agile Project Manager, Iteration Manager, or Agile Coach; and on a large-scale transformation Program or enhancing BAU operations in an SME; Ros instills a culture of trust, purpose, and urgency that in turn drive team clarity, focus, and ultimately, business delivery.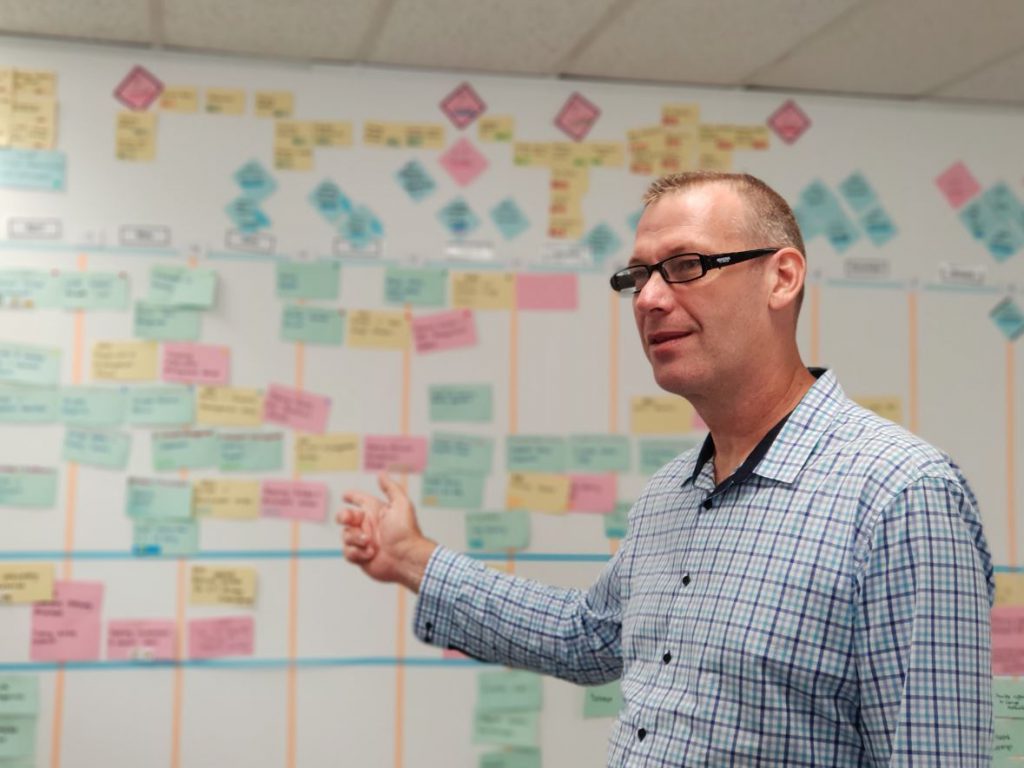 A focussed, energetic and motivated Agile Professional who is passionate about delivering business value through the key Agile principles of Transparency, Accountability and Collaboration.
A confident and engaging facilitator who can draw clear plans and process improvement through interactive sessions with delivery teams through to senior leadership teams. A true leader who can motivate and empower teams to focus on delivering the highest business value, and facilitate problem solving through collaboration and thought leadership. I have a deep understanding of how small changes in practice discipline can impact on the key principles and culture that allow large projects to be manageable and ultimately successful.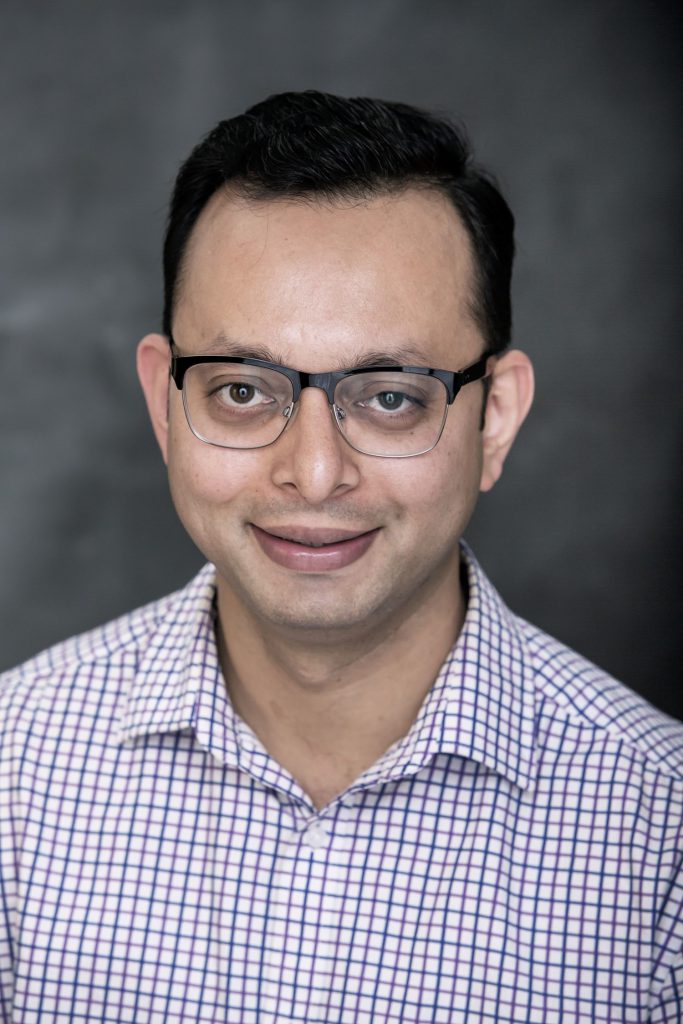 Raj is a Business and Technology specialist.
Raj has worked across a variety of industries like Telecommunications, Government, Resources, Oil & Gas, Aviation, Retail, Airports, Finance, Hospitality and Transport. He has also worked across a diversity of teams and hierarchies that have had him work with people from various walks of life – be it at a boardroom working with C-level execs, to a team of mine operators out in the field to enterprise clients in a corporate environment.
Raj's leadership experience is equally broad and covers a multitude of teams – strategy teams, service teams, project teams, product teams, architects, BAs, software & system engineers. Raj has a Masters degree from Griffith University, two Bachelors degrees and a host of experience and certifications in best practice methods and frameworks. However, Raj prefers not to use books too much and adopts a flexible and simple approach towards solving business problems. He tends to get re-hired by past managers and clients who prefer his uncomplicated approach and a strong focus on delivery. Raj is passionate about keeping things simple and delivering a remarkable experience – for the team, the stakeholders and above all – the customer.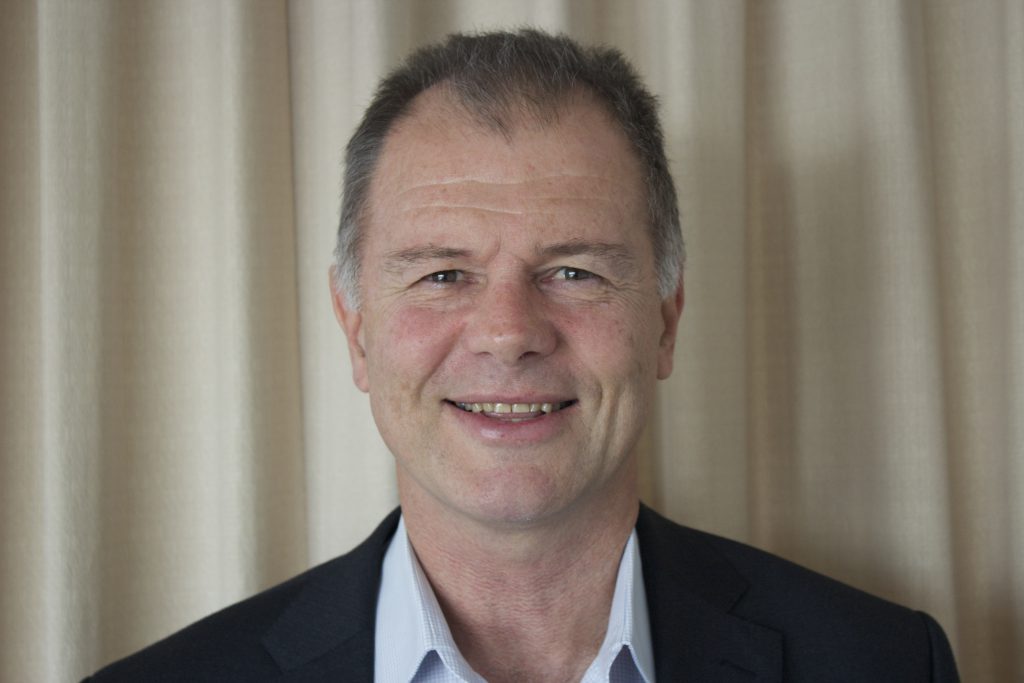 Michael is a Project Development and Tendering Specialist with more than 30 years experience. He has broad and strong business, project development, tendering and commercial skills drawn from his breadth of leadership, operations management and project development roles.
He is tertiary qualified with well developed and demonstrated leadership skills particularly of diverse teams and individuals in both an operational and project development/tendering environment. His roles have included the preparation and submission of major tenders and engaging Chief Executives and leaders in the presentation of project proposals and major tender responses. He has a broad experience base in areas of business, project development, technology, operations and strategy across a range of industries. His industry experience is across mining, construction, engineering, utilities, infrastructure, defence and consulting.
Michael's portfolio and program management experience spans areas such as mentoring, directing, planning, risk management, issue resolution, tenders and contract negotiation, stakeholder management, project reporting and change management.